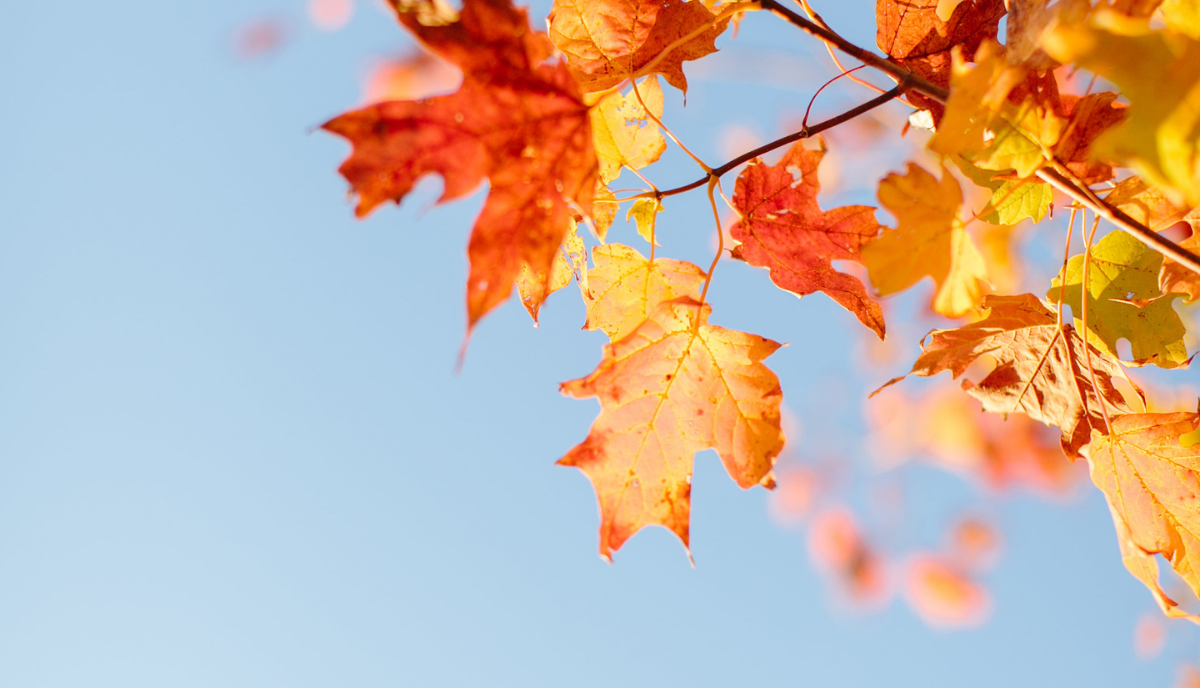 I AM
I AM
I AM
A powerful tool to becoming what you are meant to be. Manifesting the next version of yourself. When you claim, I am —-, your whole being moves into the space of what that is. 
Try it. 
What do you want? 
Where do you see yourself in the next months, years? 
What do you look and feel like? 
What title do you give to yourself? 
I am someone who follows through with her commitments. I am the President of the company. I am a visionary leader. I am a wife. I am a mother. I am confident. I am fit and healthy. I am…
Try it.
Everyday. 
All day. 
Say the magic words. 
Get them in your bones.
Feel them vibrating through your body. 
Sit with them.
Move with them. 
Say them with intention and as a matter of fact.
And as a matter of fact – You are becoming. 
And in becoming, YOU ARE.