The Client Clarity Course
How to Consistently Attract Your Dream Clients, Over and Over Again
Get clear on your ideal client
Get out of pricing with the competition
Create your personal brand and signature style to attract amazing clients to you
Get more of the RIGHT clients with targeted marketing and referrals
The Client Clarity Course
How to Consistently Attract Your Dream Clients, Over and Over Again
Get clear on your ideal client
Get out of pricing with the competition
Create your personal brand and signature style to attract amazing clients to you
Get more of the RIGHT clients with targeted marketing and referrals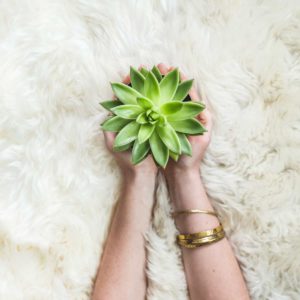 Getting specific with your ideal client.
How to create a signature style that sets you apart from everyone else in your industry.
How to get out of competitive pricing so you can charge what you want, no matter what market you're in.
Branding to attract clients you love.
Developing your personal brand.
How this can help your business take off AND make marketing a breeze (and much less expensive!)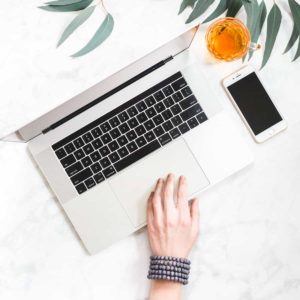 Your Online Presence.
Website tips
Online scheduler
Ways to use the internet to get you in front of more of the right people.
Targeted marketing and referral strategies.
Find where your ideal clients "hang out"
How to partner with people that know them and can refer
Bonus: Conscious Money Compass Coaching Session
Break through money blocks that may be keeping you stuck.
Create a Concious Money Compass with a visualization + coaching session
Consciously connect to feelings about money that:
Are positive
Honor your values
Help you feel empowered
Energize you into authentic, aligned action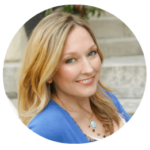 My Risk-Free Guarantee
I'm confident that if this speaks to what you need and you do this work, it will change your business in amazing ways.
If you decide this isn't for you after the first week and you have done the first week's assignment (and can show me your work), I will give you a full refund!